New Leaf Paper has sought to bring you not only the most sustainable dark green papers possible, but also the highest performing and aesthetically pleasing quality premium printing substrates made in the USA. We do not believe you have to compromise performance by being environmentally responsible.
Our 100% Post Consumer Recycled Fiber premium papers will carry any design you can dream up to perfection. Pastel vignettes, bright fluorescents & metallics, bold hits of color: our papers embrace your image. Express the full range of your creative powers: our papers won't hold your image back!
Front to back consistency, exceptional ink saving holdout from saturated four color to sublime highlights! Perf it, fold it, score it: we developed our papers from the press and bindery back. New Leaf has made "recycled papers" synonymous with premium substrates.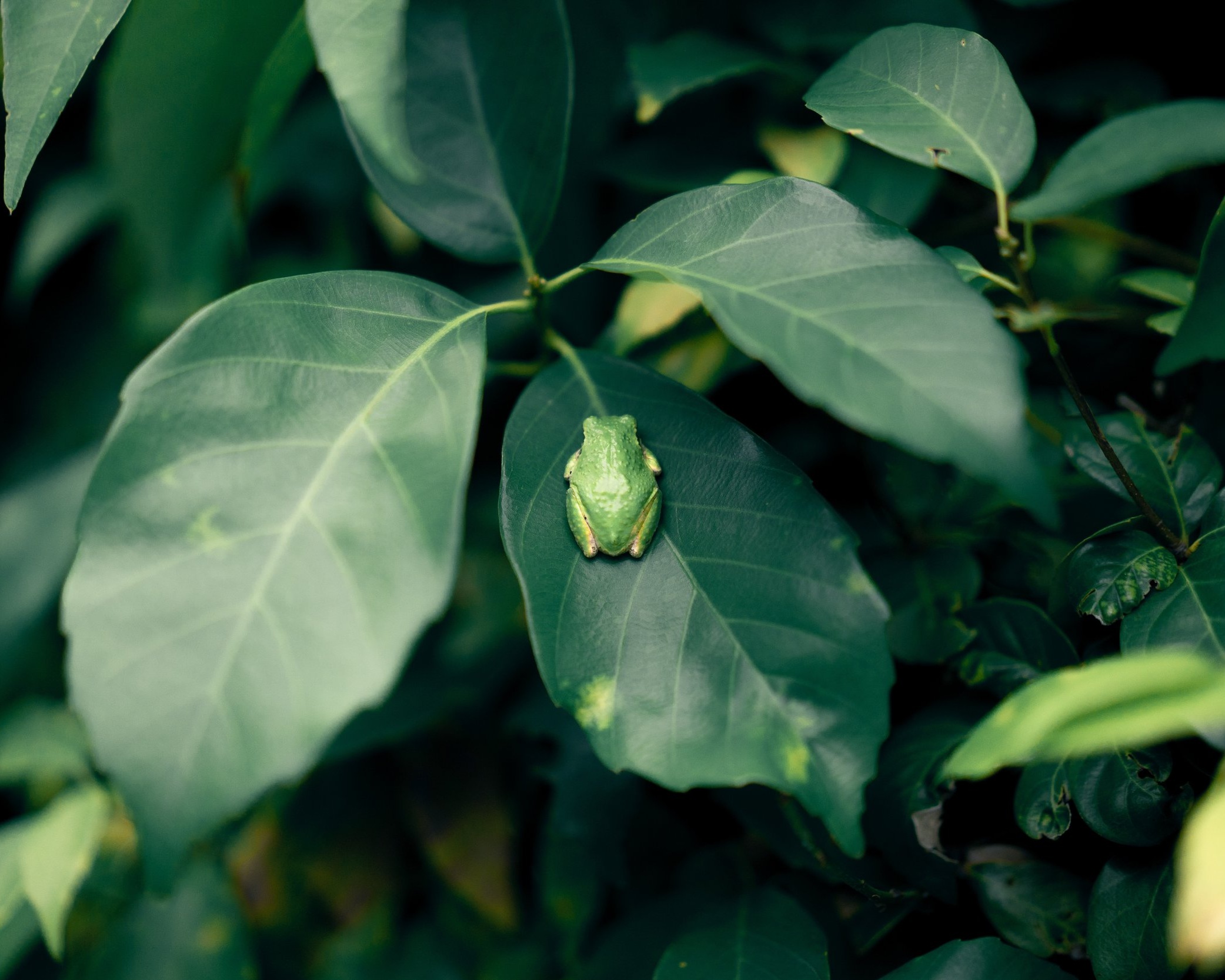 100% Post Consumer Recycled Fiber. We are FSC, SFI, Green-e, Processed Chlorine Free, and Ancient Forest Friendly: using New Leaf paper protects our forests and reduces our footprint. We use up to 80% less water than virgin wood fiber papers. We make the greenest substrates on earth.